Intellectual Property
well protected with Schoenmaker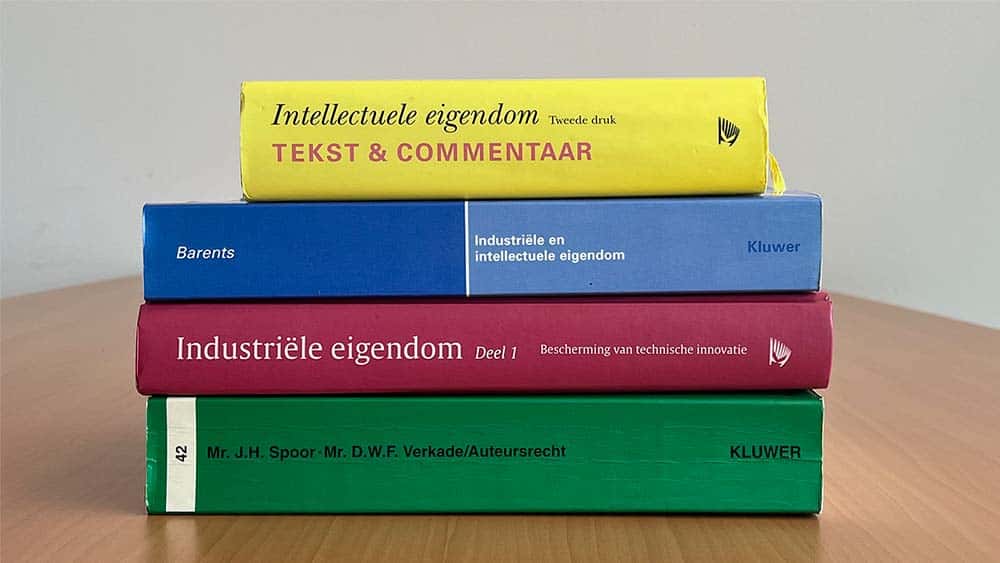 Your intellectual property optimally protected
Your innovation must be properly secured
Entrepreneurs are often innovative. They come up with ingenious solutions to an existing problem or come up with an original product on the market. In doing so, they want to get a head start on others, for example. Of course, the key is to make sure those others can't just take advantage of that.
Schoenmaker Legal Advice & Mediation has the knowledge to assist you in protecting your intellectual property. We do so in the following cases, among others:
Securing a trade name.
Securing your know-how.
Obtaining copyright.
Obtaining design rights.
Obtaining trademark rights.
Obtaining plant breeders' rights and/or patents.
For the exploitation of the above rights, we can also provide the licensing contracts for you.
With our specialties, we can take care of you in many areas.
Labor Law
Employment conflicts, the procedure surrounding a dismissal, reorganization? These are all issues that you, as a business owner, may have to deal with and that need to be properly regulated.
Contracts
Agreements are an indispensable basis for good business. How do you record that unambiguously? Or what to do if a contract is not fulfilled?
ICT Law
In the field of ICT law, there is a broad enumeration of points that entrepreneurs should keep a close eye on in the legal field.
Corporate Law
Anyone starting a business will need to get their legal affairs right beforehand, especially if there are multiple owners . If the business has been running for a while, then an update is advisable, a 'legal MOT'.
Spatial Planning
The possibilities for use that an entrepreneur wants for his business location sometimes do not correspond with the (zoning) plans that a municipality has for a certain area. Timely and appropriate action is then called for.
Mediation
When the chips are down between the parties, using a mediator often leads to a more appropriate, quicker and cheaper solution than going to court.