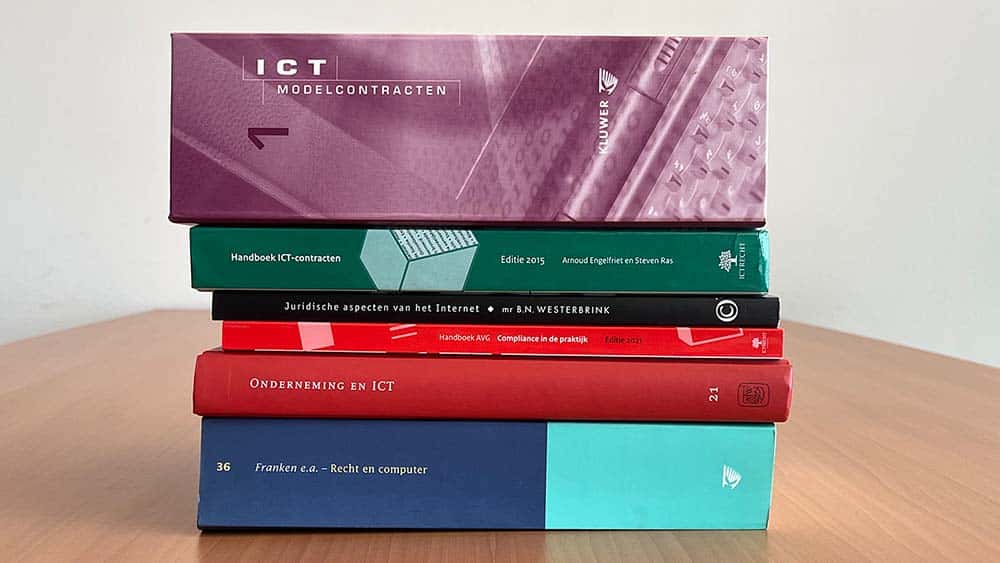 E-commerce and service level agreement
In the field of ICT, there is a comprehensive list of points that entrepreneurs should keep a close eye on, especially in the legal field. Schoenmaker Bedrijfsjuridisch Advies & Mediation provides expert assistance.
This can be done at the following, among others:
Drafting or reviewing agreements for ICT projects.
Purchase of hardware and software and maintenance contracts.
Securing source codes.
E-commerce.
Cloud services.
Web store.
SLA.
Laws and regulations within ICT
We also check whether websites comply with current laws and regulations. After all, things change in this area on a regular basis. The next major concern is undeniably the handling of privacy data. For example, under the AVG.
With today's lightning-fast developments in the Internet environment, the list will grow rather than shrink. We keep our knowledge up-to-date and are happy to assist entrepreneurs.
With our specialties, we can take care of you in many areas.
Labor Law
Employment conflicts, the procedure surrounding a dismissal, reorganization? These are all issues that you, as a business owner, may have to deal with and that need to be properly regulated.
Contracts
Agreements are an indispensable basis for good business. How do you record that unambiguously? Or what to do if a contract is not fulfilled?
ICT Law
In the field of ICT law, there is a broad enumeration of points that entrepreneurs should keep a close eye on in the legal field.
Corporate Law
Anyone starting a business will need to get their legal affairs right beforehand, especially if there are multiple owners . If the business has been running for a while, then an update is advisable, a 'legal MOT'.
Spatial Planning
The possibilities for use that an entrepreneur wants for his business location sometimes do not correspond with the (zoning) plans that a municipality has for a certain area. Timely and appropriate action is then called for.
Mediation
When the chips are down between the parties, using a mediator often leads to a more appropriate, quicker and cheaper solution than going to court.